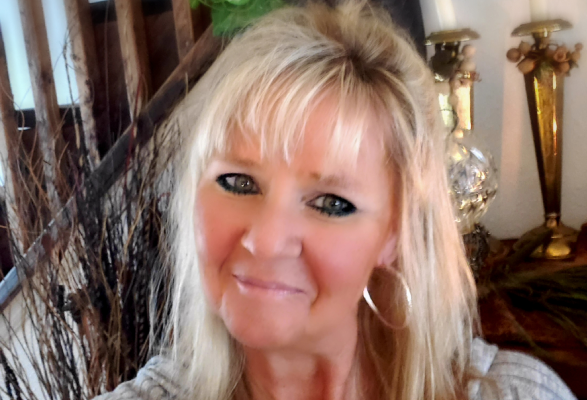 Trish Scarborough, Executive Program Director
"Strength lies within your passion."
Bio coming soon.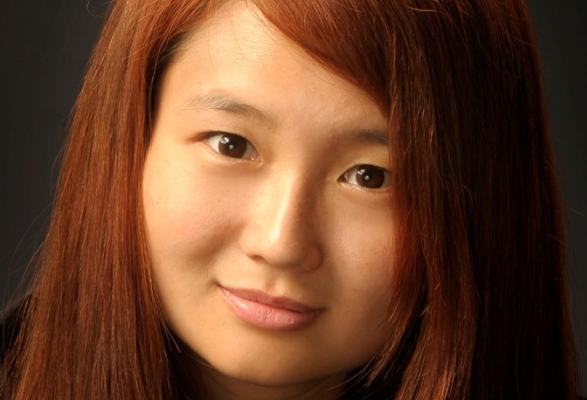 Jenny Fu, Intended Parent Program Director
"I want our surrogates to feel like Global Surrogacy is their home."
As the Intended Parent Program Director, Jenny oversees the client matching process, and presents candidate packages to Intended Parents who are looking for a surrogate or egg donor. She also contributes to Global Surrogacy Inc.'s business development and oversees employees.
Jenny has a medical background from studying nursing previously and has been in the field for 10 years. Her goal is to help families struggling with infertility have their own families and make all of our parents, donors, and surrogates feel like we are their family.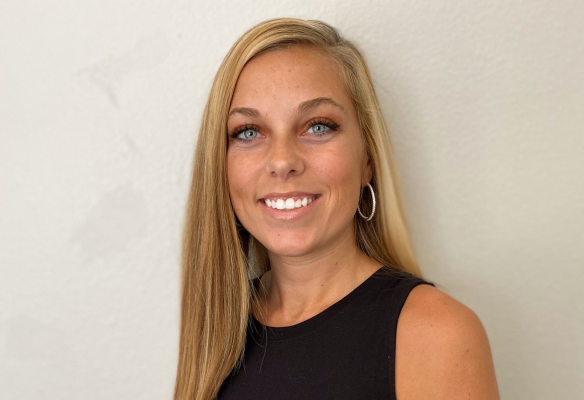 Katie Faust, Egg Donor Program Director
"I feel so privileged to be able to work in helping families become complete."
As Egg Donor Program Director, Katie guides each client and egg donor through the egg donation process while providing personal support and attention to every case. She works with clinics, attorneys, and behind the scenes operations to ensure the donor process runs smoothly. You will likely meet Katie during your earliest contact with GSI. Aside from managing donor cases, she works on reviewing and processing egg donor applications. In addition to being the Egg Donor Program Director, Katie assists with Surrogate Intake. She helps carefully screen and process our surrogates so they're ready to match with our Intended Parents.
Katie has been in the industry for going on 4 years. She has an Associates Degree in Applied Science and graduated at the top of her class last fall with her Bachelors in Business. In her free time, she enjoys travelling and spending time at the beach with her husband and three children.